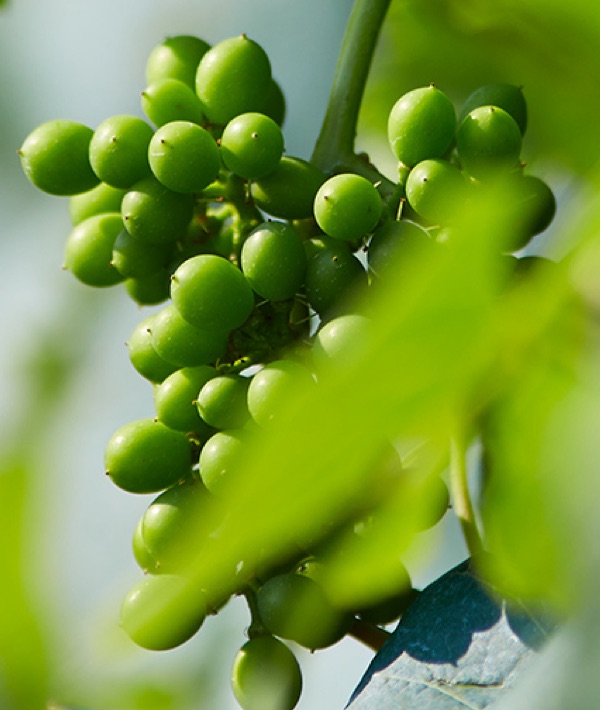 The art of collating
terroirs
Imagining a champagne is above all an art: that of collating the terroirs.
Faithful to the vision of its founders, Abelé 1757 selects sites with the most promising aromatic potential.
This freedom to imagine and dream daring creations has always been the timeless signature of Abelé 1757.
From the Côte des Blancs to the Montagne de Reims or the highly prized Coteaux des Riceys, the House has a multitude of plots and crus to draw inspiration from. A unique aromatic palette that is reinvented and assembled after each harvest to perfect the wines.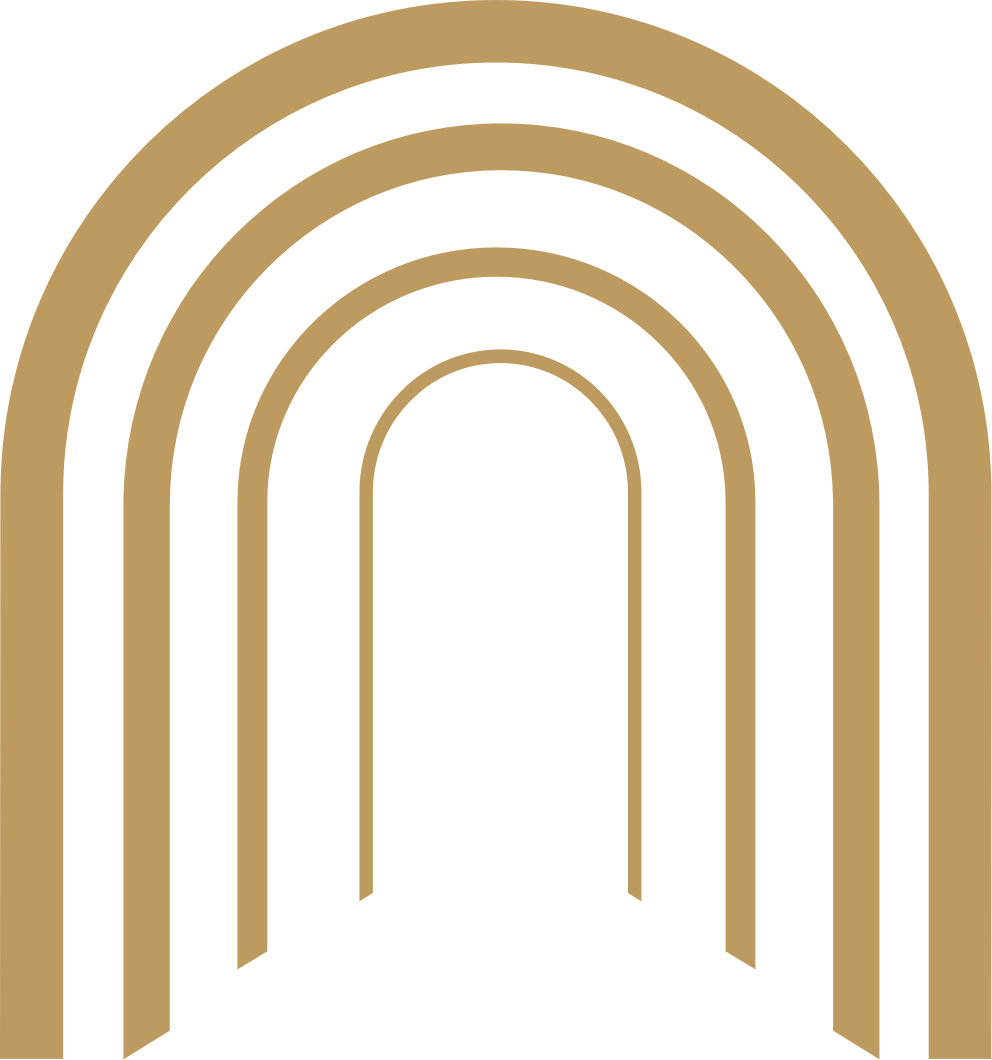 To guarantee a constant supply of very high quality, Abelé 1757 has forged close links with a small circle of passionate vine-growers.
Lovers of their land, these craftsmen have long practised viticulture respectful of nature on plots sometimes as small as gardens.
Common values ​​of excellence, respect and loyalty that these men and women proudly share with the House.
A solid and stable history which continues to be written today with the new generations.
Abelé 1757, It Takes Time
With precious echoes of the passing of time, Abelé 1757 is one of the finest names in Champagne. Faithful to the philosophy of its founders, it takes the time and the material to perfect its craft.
A creator of great Champagne wines, the House uses its artisanal know-how as a bridge between present and future. Like a fine goldsmith, its work embodies to perfection the creations imbued with finesse and precision.