The story of a sleeping beauty
Foundation of the fifth oldest Champagne House by Théodore Vanderveken, Henri Abelé's great-great-grandfather.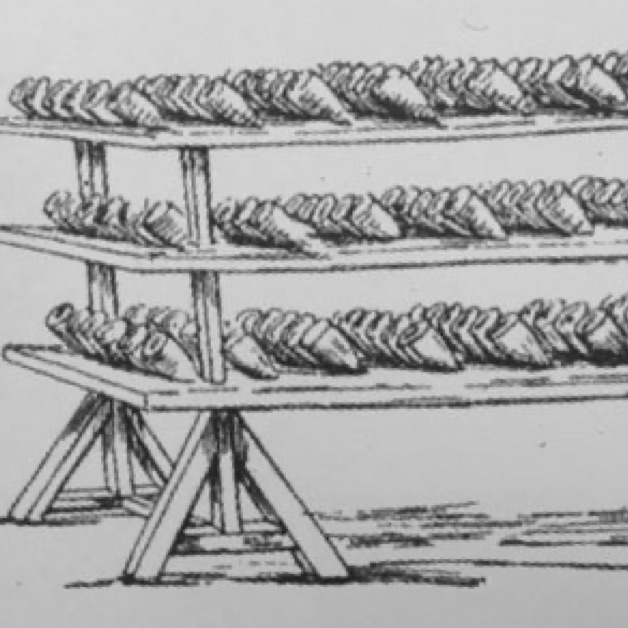 For many years, the monks had searched for the ideal technique to obtain a wine as crystal clear as possible.
The often basic methods associated with the fragility of the bottles caused significant breakages.
Invention of the riddling table
Antoine de Muller, Henri Abelé's grandfather and Cellar Master of Maison Veuve Clicquot-Ponsardin, devised an ingenious process: drilling a kitchen table with angled holes in which to insert the bottles. The riddling table was invented, and this revolutionised the method of making champagne forever.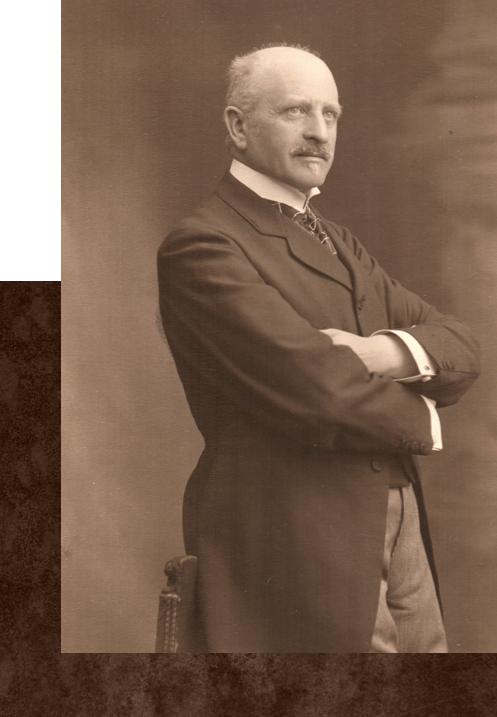 Antoine de Muller takes over the reins of the "Muller-Vanderveken" family house.
His daughter Lucie married François Abelé. Together, they founded Maison Abelé in the village of Ludes and gave birth to a baby boy named Henri.
On the death of his father, Henri Abelé takes over the family business and gives it his name.
disgorgement « à la glace »
Faithful to the avant-garde spirit of the men of the Champagne House, Henri Abelé in turn innovates. Concerned about the well-being of his staff, he adopts a completely new system for disgorgement – 'à la glace' – or freezing.
A technique that efficiently extracts sediment from the bottles, while reducing the work in the cellar. A new revolution for the House.
The Great War strikes the city of Reims from the very beginning of the conflict. Crossed by the front line, the Champagne capital is hard hit by repeated attacks.
Le sourire de Reims (The Smiling Angel)
The end of the First World War leaves the 'Coronation City' in ruins. ery quickly, great patrons like Andrew Carnegie, Edith Bangs and John D. Rockefeller mobilise to help rebuild the city.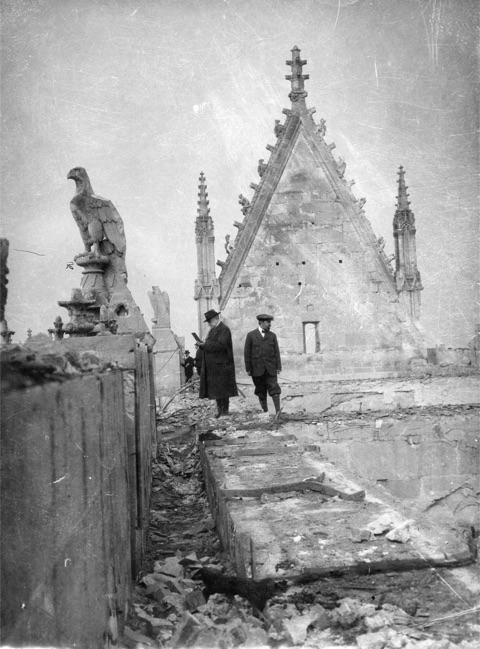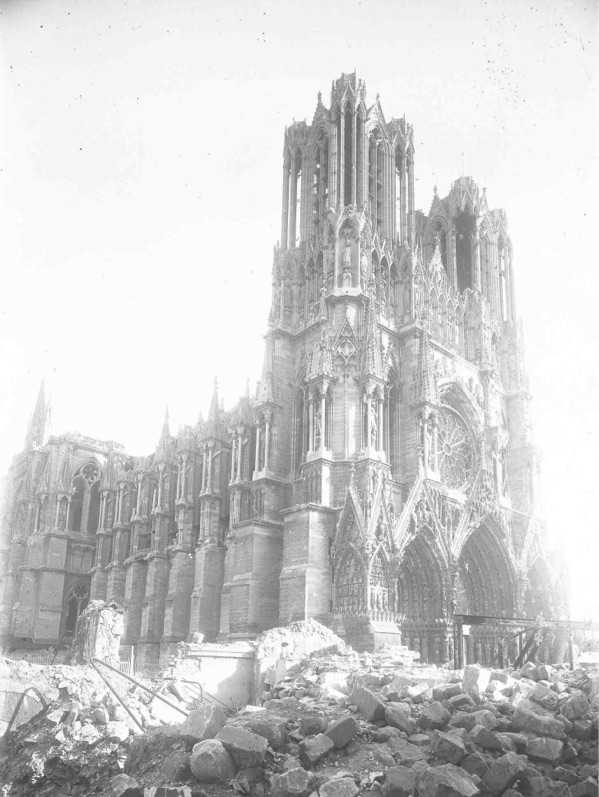 Symbol of the barbaric destruction, Reims Cathedral is completely devastated: the timber beams are burnt, the nave destroyed, the statues mutilated. Almost nothing remains of the building and its treasures.
The angel with the enigmatic smile
Beheaded in the Great Fire of 1914, an angel with an enigmatic smile becomes the symbol of the horrors of the Great War.
Deeply moved by the events, Henri Abelé fully finances the restoration of this statue, a figure of resistance.
Affectionately renamed "The Smiling Angel" by the population, this symbol revives hope for a better future.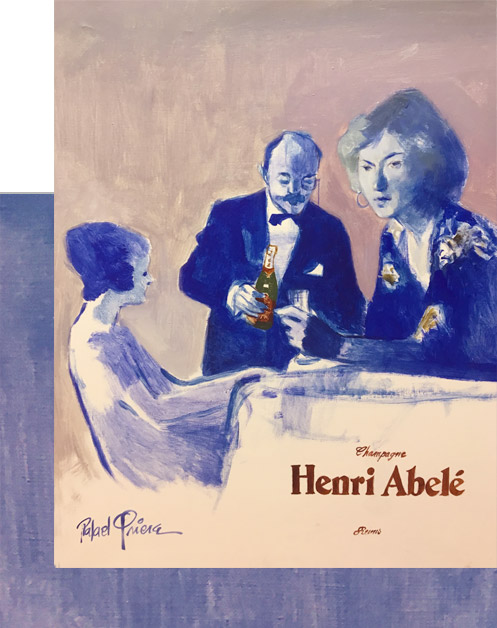 The world prepares for the deadliest conflict in history. The situation forces the Abelé brothers to give up the family home.
A heartbreak that nevertheless assures them of saving their father's legacy. Abelé 1757 continues discreetly to record its legend.
More than two and a half centuries after its creation, Abelé 1757 is reinventing itself. A custodian of time, reaffirming its unwavering link with its origins, and making the 'Coronation City' the cradle of a Champagne House firmly anchored in history.
Now, more than ever, Abelé 1757 opens a new chapter.