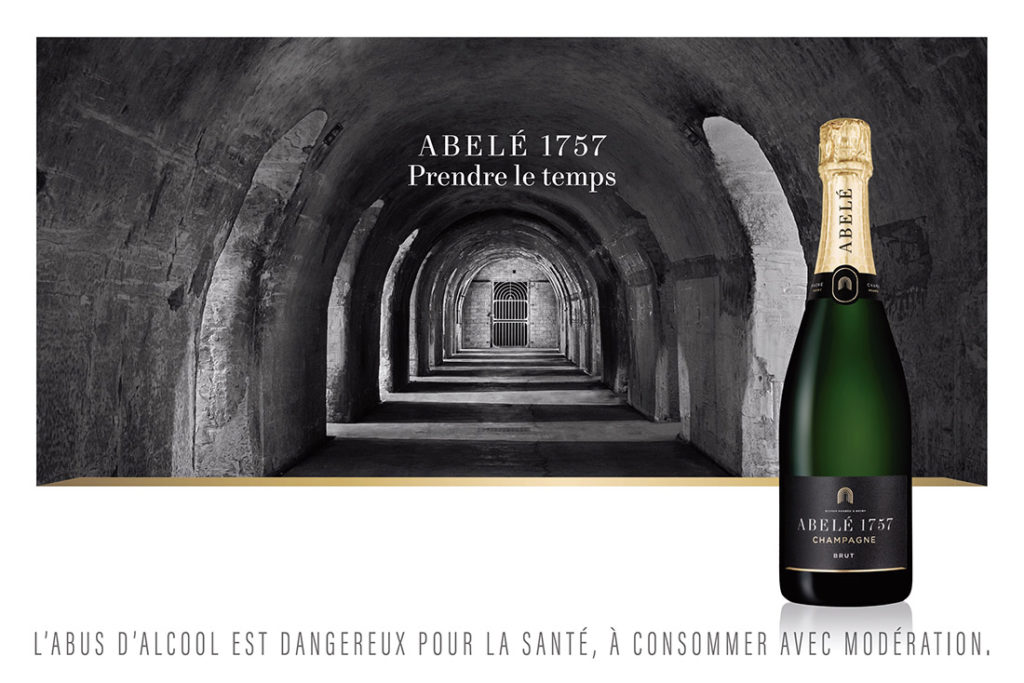 For Abelé 1757, time is an ally and an inspiration. It is an emblem.
With precious echoes of the passing of time, Abelé 1757 is one of the finest names in Champagne. Faithful to the philosophy of its founders, it takes the time and the material to perfect its craft. The House uses its artisanal know-how as a bridge between present and future. Like a fine goldsmith, its work embodies to perfection the creations imbued with finesse and precision.
Take the time to taste them.